Improving research to advance discovery and clinical impact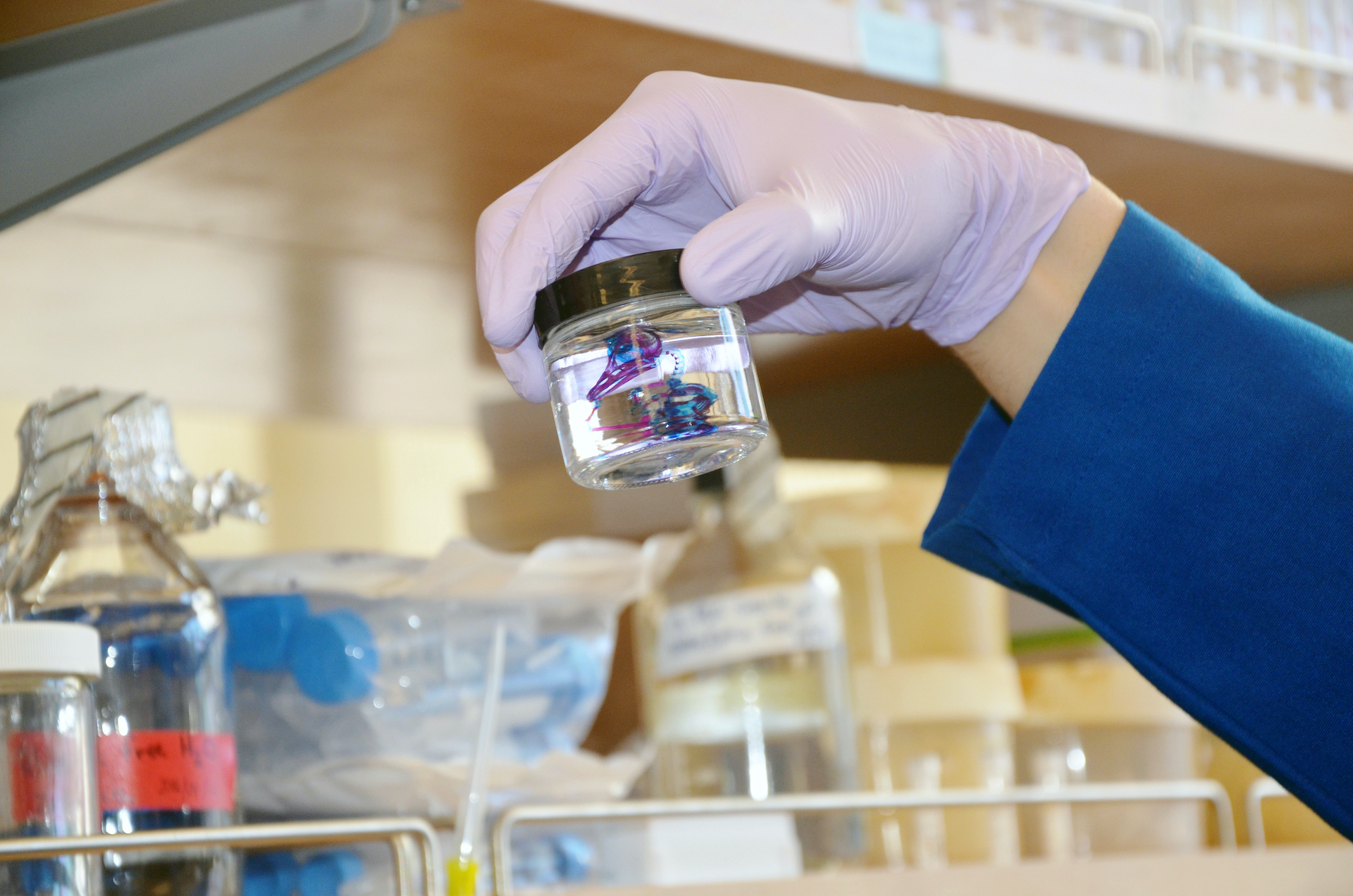 Challenges in Musculoskeletal Research
The UCSF MSK Center is leading collaborative initiatives with our partners and affiliated faculty to tackle four primary challenges in musculoskeletal research: 
Bio/Engineering
The unmet promise of MSK tissue regeneration 
Data Science
The need for data science solutions in MSK biology, mechanics, and medicine 
Systems Biology
The unknown but emerging role of MSK tissues in systemic health, aging, and disease
Health Disparities
The disproportionate impact of MSK disease on women and communities of color  
Solutions to Improve Musculoskeletal Health
The UCSF MSK Center support investigators in solving challenges in musculoskeletal research
Tackling the challenges in musculoskeletal research will provide solutions to the overall four problems in musculoskeletal health. 
Reduce Burden of Musculoskeletal Disease 
Improve Performance and Regeneration 
Elucidating the developmental differentiation of muscle, cartilage, tendon, bone, and disc, as well as the hematopoietic niche for developing new strategies for functional restoration in response to injury, aging, or disease.
Integrating basic and translational partnerships with Health Innovation via Engineering (HIVE) and Institute for Regenerative Medicine to provide the basis for therapies to improve musculoskeletal performance.
Extend Health Span 
Improving musculoskeletal health by understanding the role of musculoskeletal tissues in metabolism and aging.
Foster programmatic alignment of musculoskeletal and aging investigators to accelerate discovery of mechanisms to improve health span. 
Combat Common Systemic Diseases through Improved Musculoskeletal Health 
Unlocking the mechanisms of how musculoskeletal correlates with cardiovascular, metabolic, and cognitive and reproductive funtion will improve musculoskeletal health.
Collaboration with the Diabetes Center, the Center for Reproductive Sciences, ImmunoX, and others will reveal the role of musculoskeletal endocrinology and mechanobiology in systemic health and disease and lead to new preventions, diagnostics, and therapies. 
The UCSF MSK will improve the diversity of STEM pipelines, the speed and impact of musculoskeletal discovery, and the health of all people.