Connect with UCSF MSK Research Faculty and our Partners
Join our community to receive the latest UCSF MSK Center news, funding opportunities and events by becoming a CCMBM member.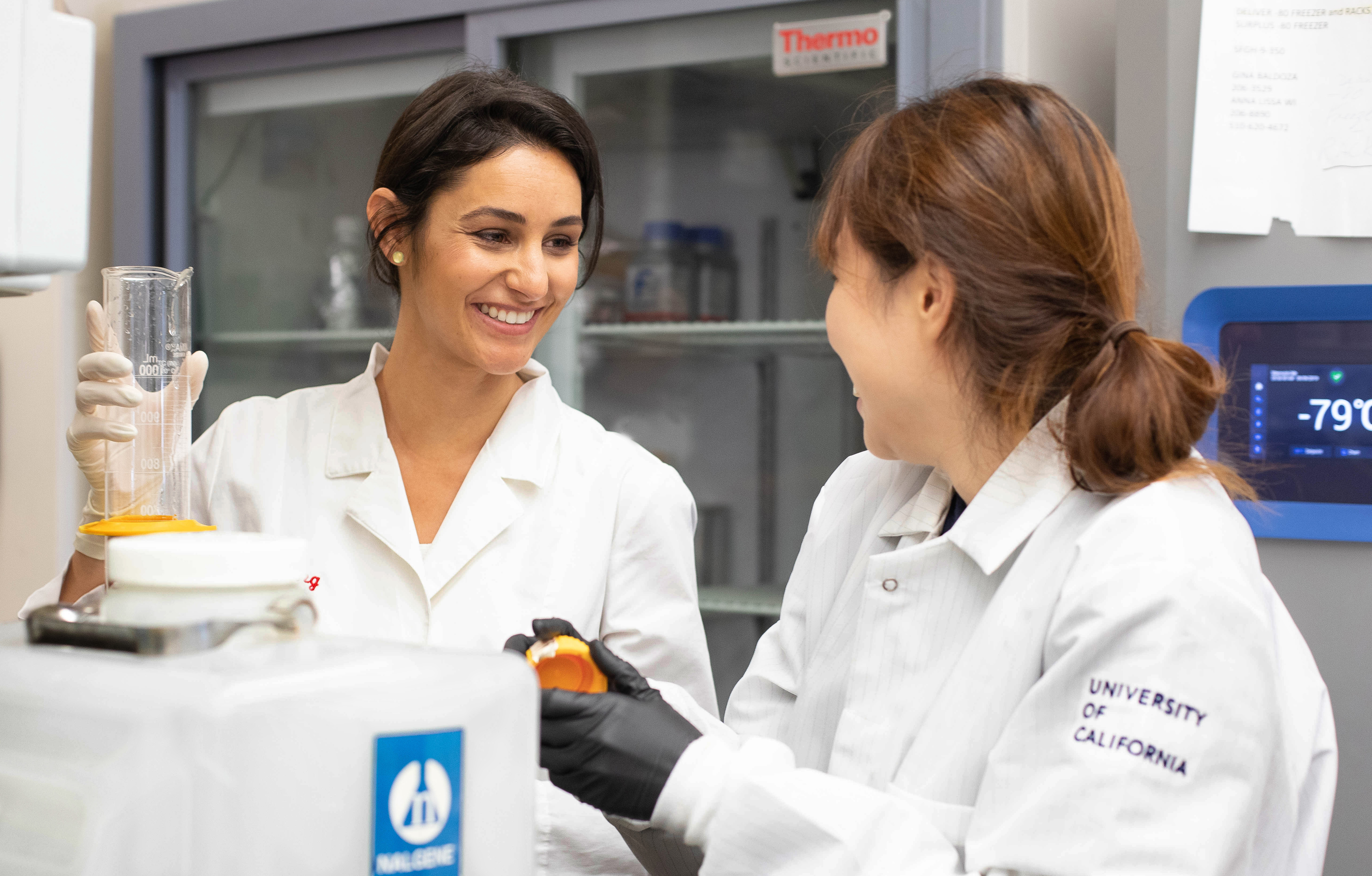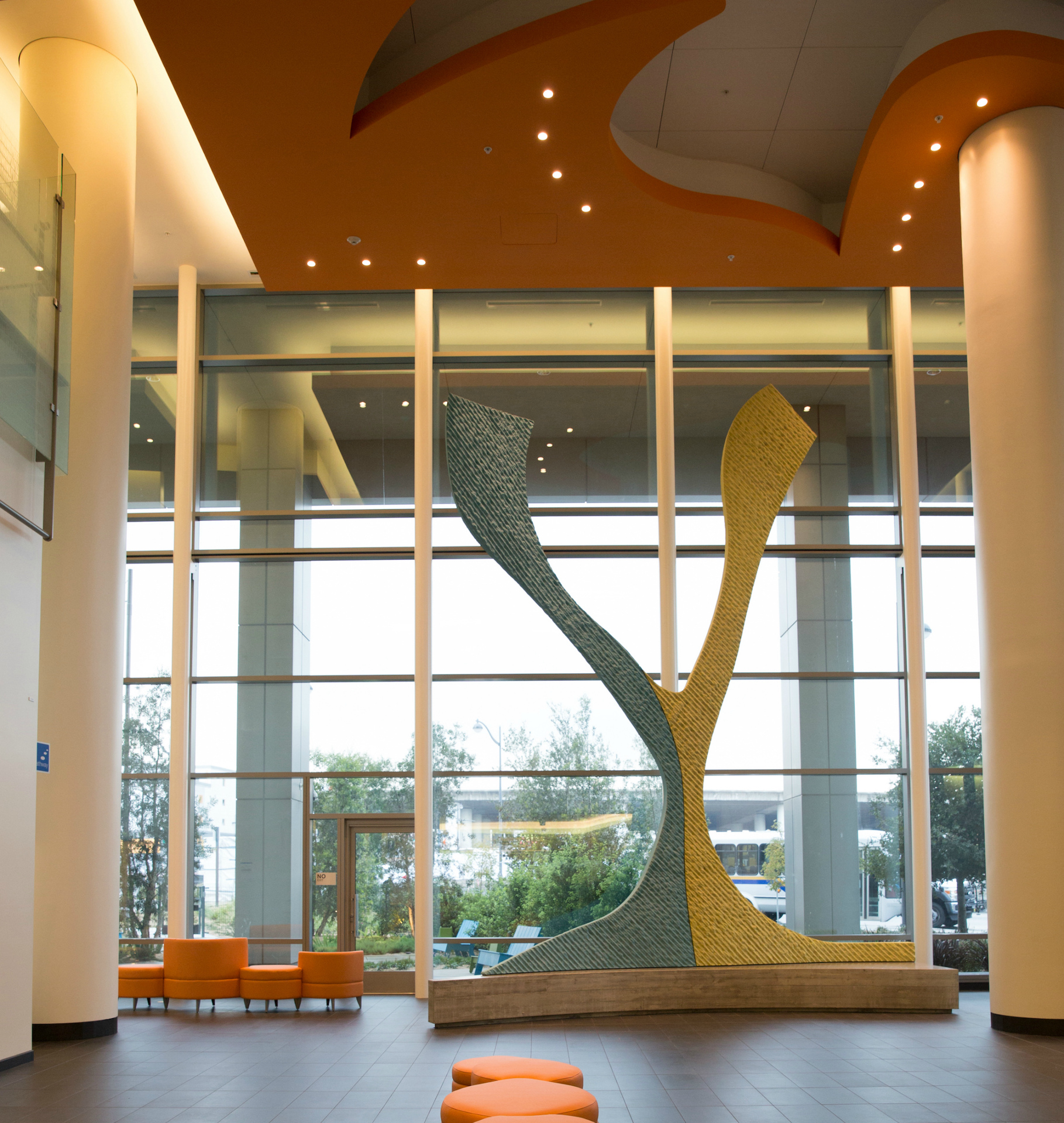 Directory 
View our affiliated faculty within the musculoskeletal community who are committed to solving important problems related to muscle, bone and other skeletal tissues, and how they develop, are affected by aging and skeletal disease. 
---
Partners & Programs
Explore partner research programs that encourage members to participate in activities that educate and support future research projects and collaborations. 
---
Events
View news & events to learn the latest research advancements and activities that foster scientific exchange, education, and public engagement.