Check out musculoskeletal positions in our community! UCSF MSK Center provides opportunities for scientists looking to gain experience in pursuing doctoral degrees, faculty positions and research support staff within the musculoskeletal research community.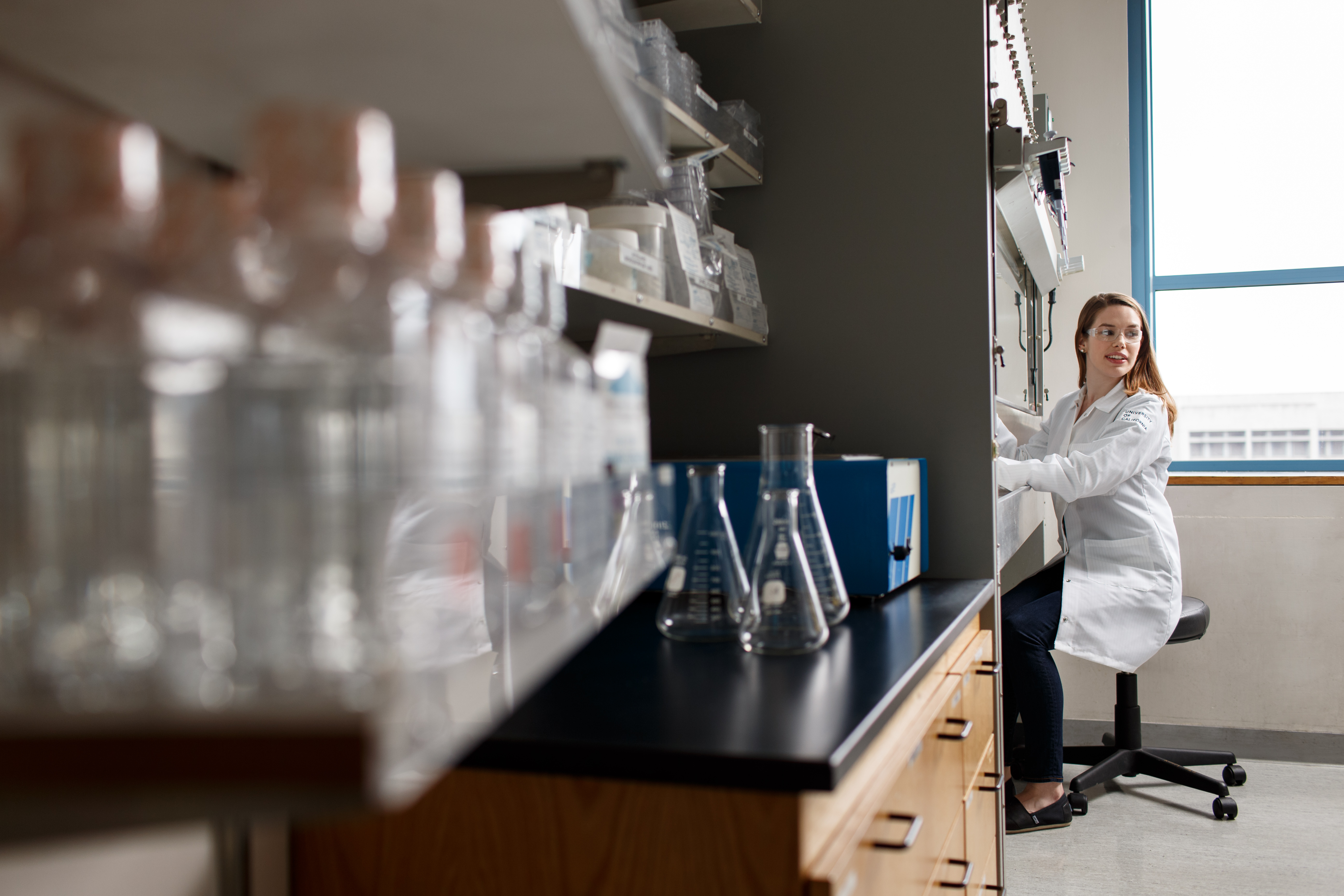 Current Job Openings
Faculty Position
Assistant/Associate/Full Rank Professor | School of Medicine/Orthopaedic Surgery
---
Post-doctoral Scientist Position
Many faculty in the MSK Center are hiring Post-docs, including in the Alliston Lab. Please contact faculty directly.
---
Explore more opportunities on UCSF Office of Career and Professional Development (OCPD) Job Board and UCSF Employment Listings. UCSF provides UCnet Compensations & Benefits.