Fuel Musculoskeletal Research at UCSF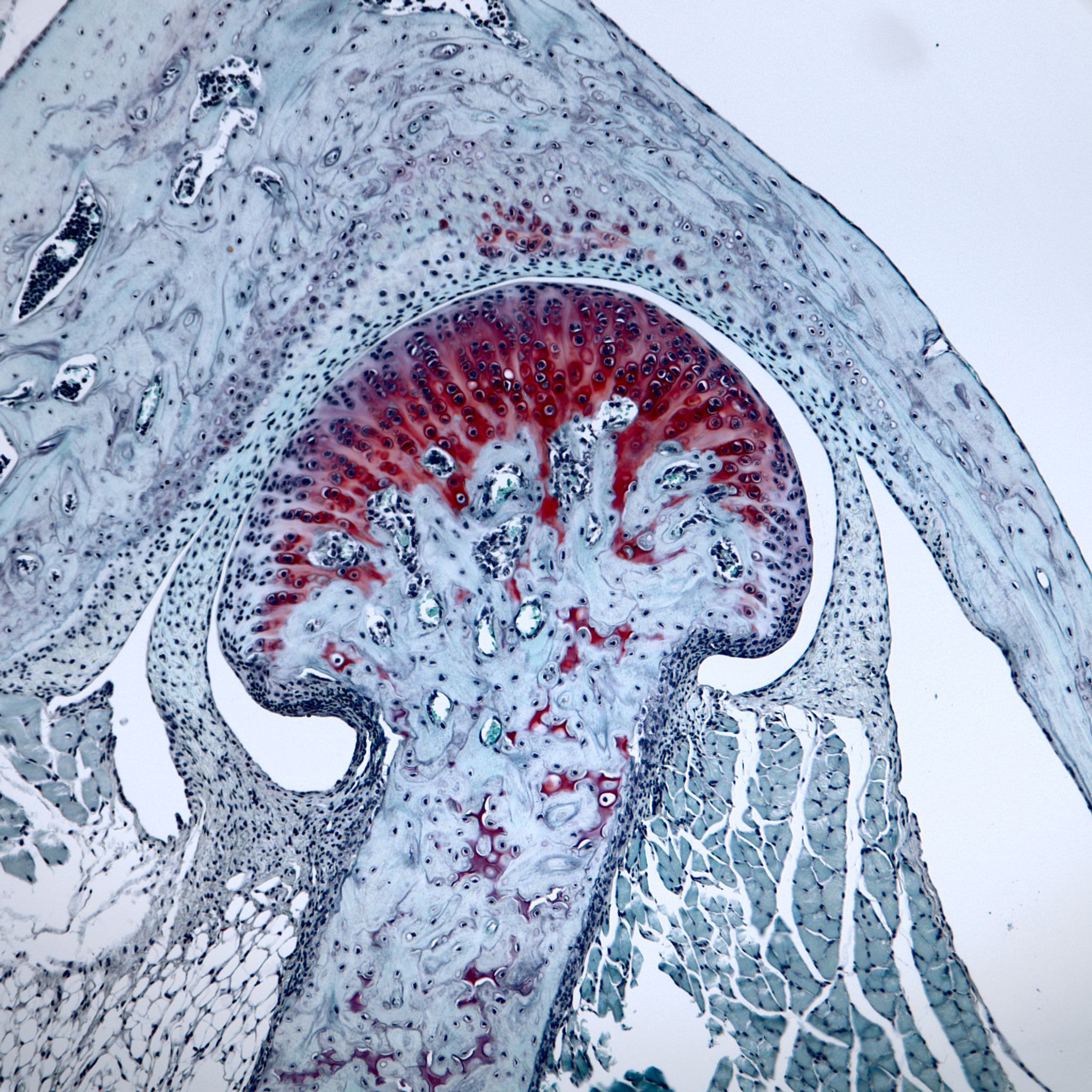 Your partnership can rapidly accelerate our efforts to improve musculoskeletal health by advacing these key priorities:  
Improve Musculoskeletal Health
The UCSF MSK Center provides a focused pipeline for moving research into clinical trials and creating industry partnerships. Discovery of new reparative and preventive mechanisms and therapies for MSK disorders will further strengthen UCSF's innovative excellence in patient care. The inclusion of data science solutions and MSK health disparities research will allow us to achieve outstanding health outcomes – for everyone. 
Groundbreaking Science 
We are building a world-class research enterprise that supports the community of UCSF scientists engaged in the transformative potential of MSK research. Our investigative goals include: reducing the burden of MSK disease; improving performance and regeneration; combating systemic diseases; and extending health span. 
Recruit and Retain New Faculty 
A key, early-stage objective to recruit new faculty members who can bridge the scientific peaks of expertise at UCSF, and whose work aligns with our existing programmatic strengths. Our faculty recruitment and retention efforts are designed to increase diversity at every level of MSK healthcare – from students to expert scientists and providers.
Educate Future MSK Research Leaders 
The UCSF MSK center will provide training for medical and graduate students and junior faculty in new areas of MSK investigation and treatment. 
---
For more information about how you can support the MSK center, please contact: 
Ian Shore at the UCSF Foundation 
(415) 502-3482 | [email protected]