UCSF MSK Center provides access to partner resources & equipment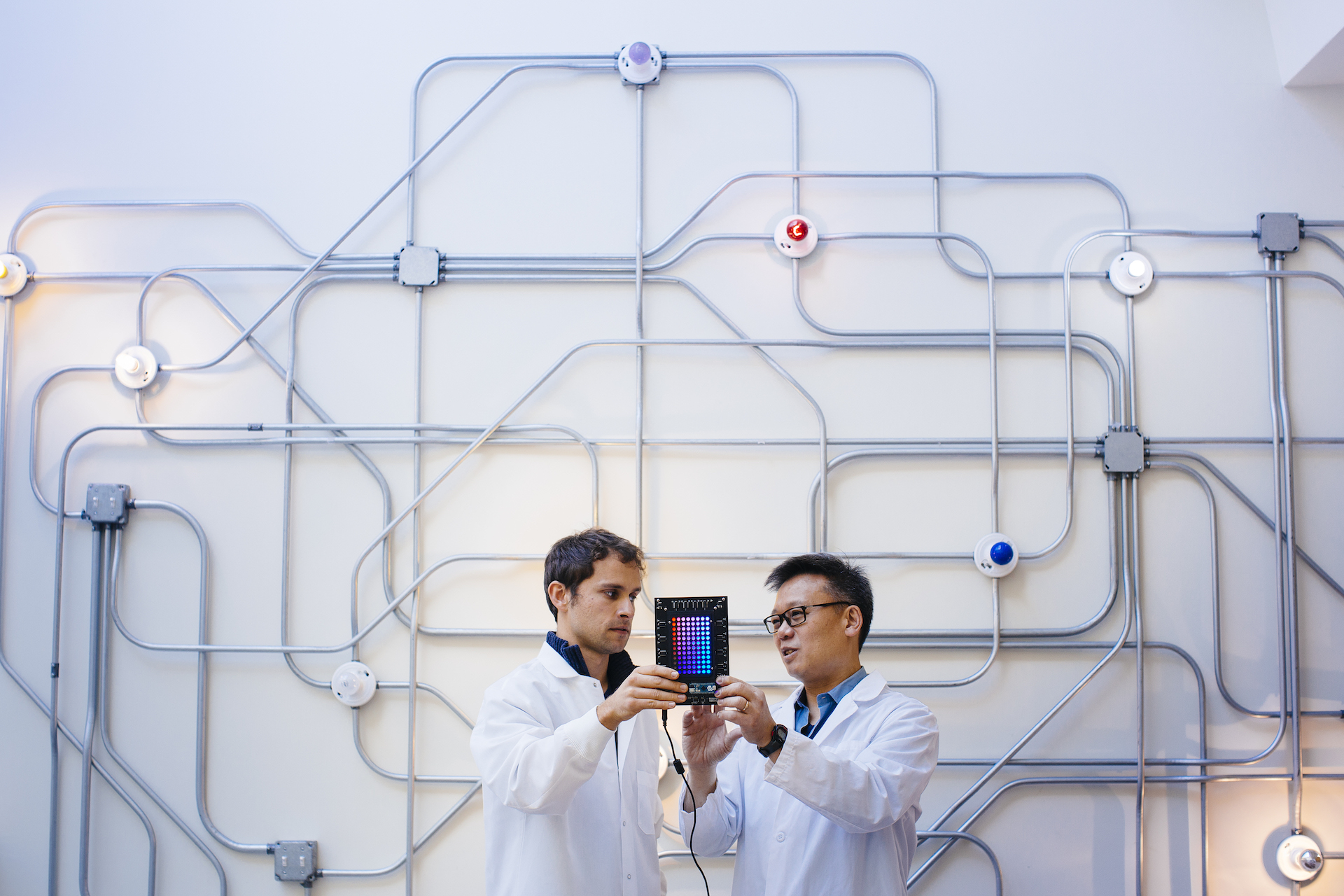 CCMBM Epidemiology, Biostatistics and Study Design (EBSD) Core 
The Epidemiology, Biostatistics and Study Design (EBSD) Core provides clinicians and researchers access to the center's comprehensive osteoporosis and osteoarthritis databases – a unique resource for addressing clinical and translational questions in musculoskeletal disease and aging. 
CCMBM Imaging Core 
The Imaging Core provides members state-of-the-art, customized image acquisition, reconstruction, and quantitative analysis for pre-clinical (tissue samples and animal models) and in vivo human musculoskeletal research. 
CCMBM Skeletal Biology and Biomechanics Core 
The Skeletal Biology and Biomechanics Core provides integrated analysis of biological and mechanical musculoskeletal phenotypes from the molecular to the organismal level. 
---
Search other UCSF cores to support your research.