Our mission is to accelerate musculoskeletal discovery to empower and connect. 
Bridge research across schools, campuses, and departments.
Advance basic musculoskeletal research discovery and clinical translational impact. 
Foster discovery and facilitiate collaboration among basic, translational, computational, and clinical investigators, within and beyong musculoskeletal research. 
Promote growth of research funding and recruit and train diverse new investigators.
Engage the public to foster opportunities for mutal learning.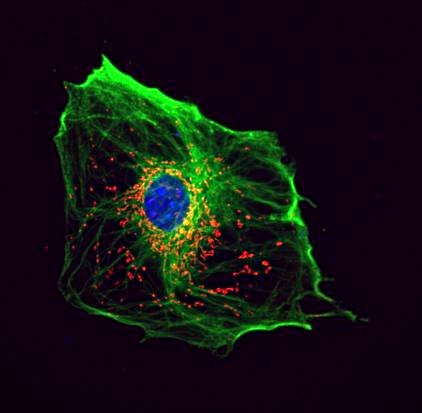 The Center is a hub for MSK research, education, and advocacy.
---
UCSF MSK Center Goals
To accomplish our mission, the UCSF MSK Center is focused on four main goals: 
Foster Discovery
Facilitate collaboration among basic, translational, computational, and clinical investigators within MSK research
Support MSK Discovery and Translation
Increase funding and success for MSK faculty and trainees
Recruit and Equip Diverse New Investigators for Success
Provide access to resources, mentoring, grant writing support, and career development opportunities
Engage the Public
Create environment and events for impactful public engagement